This program is our investment in your future in management
The curriculum is designed to equip students with the tools to pursue the most challenging careers. While disciplined and rigorous in training, the program is also flexible for students to pursue their unique research interests. Students customize their program within their chosen discipline to their own goals and research interests. Upon acceptance into the PhD program, students are assigned to a thesis supervisor who accompanies the research process and development.
The PhD program runs on a full-time basis and students are expected to live in Lisbon throughout its duration. Typically,a student completes the PhD program within four years. In the first year, students complete core and elective courses and also a comprehensive specialization exam that ensures that students have acquired the necessary foundations of knowledge to advance in their studies. After a successful pass, the research and dissertation phase begins. Throughout their PhD program, students attend Research Seminars (with invited guests, faculty members, and PhD students), present their work in conferences and complete one semester abroad. At Nova SBE you will be specifically encouraged to attend job market conferences during your last year in the program.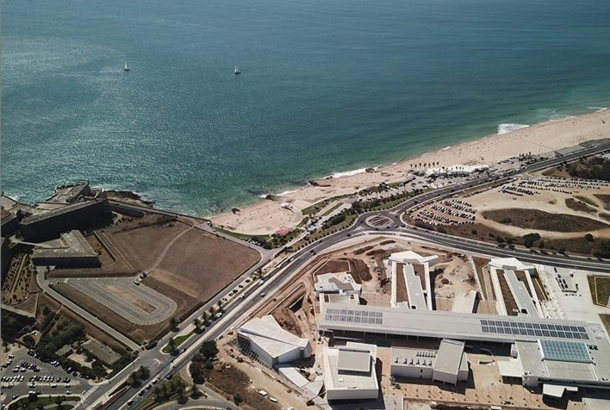 Program
Duration
48 Months
Certifications & Titles
PhD in Management
Location
Portugal
Carcavelos
Rua%20da%20Holanda%2C%201%2C%20Carcavelos%2C%20Portugal