Deadline for paper submissions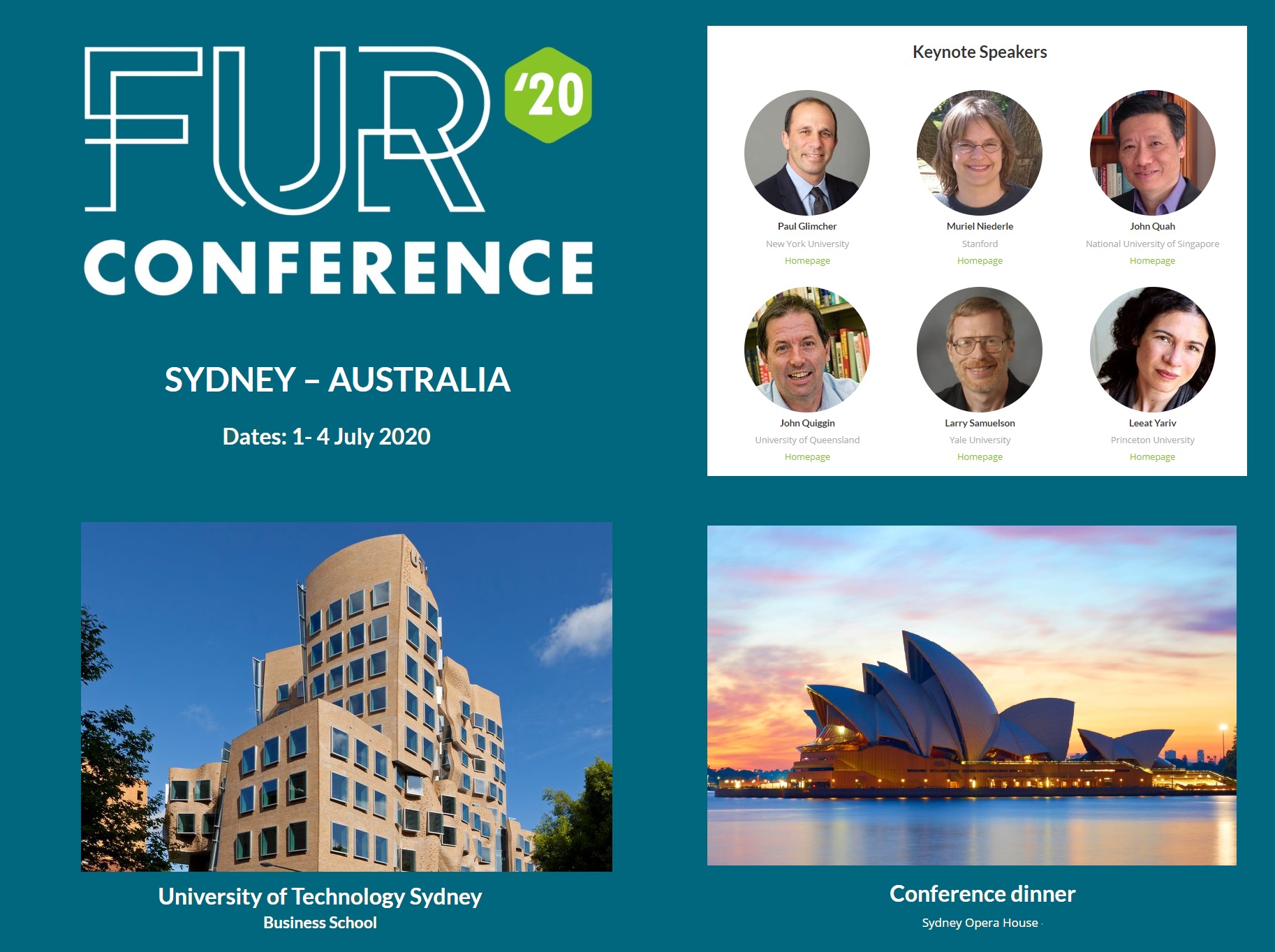 Since 1982, FUR (Foundations of Risk and Utility) gathers every two years researchers in Economics, Psychology and other Behavioural Sciences interested in the study of Decision-making. FUR 2020 will take place in Sydney, Australia, at the University of Technology Sydney from Wednesday, 1st July to Saturday, 4th July.
It will be the first time this Conference takes place in the Asia Pacific area. We have organised a great program for participants to make the most of this experience.
A fantastic list of Keynote Speakers:
Paul Glimcher (NYU)
Muriel Niederle (Stanford University)
John Quah (National University of Singapore)
John Quiggin (University of Queensland)
Larry Samuelson (Yale University)
Leeat Yariv (Princeton University)
A pre-conference workshop (29th – 30th June) on the Gold Coast organised by Griffith University on the theme: "Decision process measures in Decision Theory and Game Theory": https://www.furconference.org/workshop/
And a conference dinner at the Opera House!
The deadline to submit an abstract is the 15th January for a decision by the 15th February. If you need an earlier decision to organise your travel early, you are welcome to submit earlier and indicate your preference for an early decision.
You will find all the information about the Conference as well as the submission page here: https://www.furconference.org/
Registration
Registration for the Conference will open on the 1st March 2020 and will be available via a link on the FUR Conference website. The registration deadline will be the 1st May 2020 (US$300 (full) & US$150 (student)) with the late registration deadline being the 1st June 2020 (US$400 (full) & US$200 (student)).
We are looking forward to welcoming you to Sydney!
The FUR Organising Committee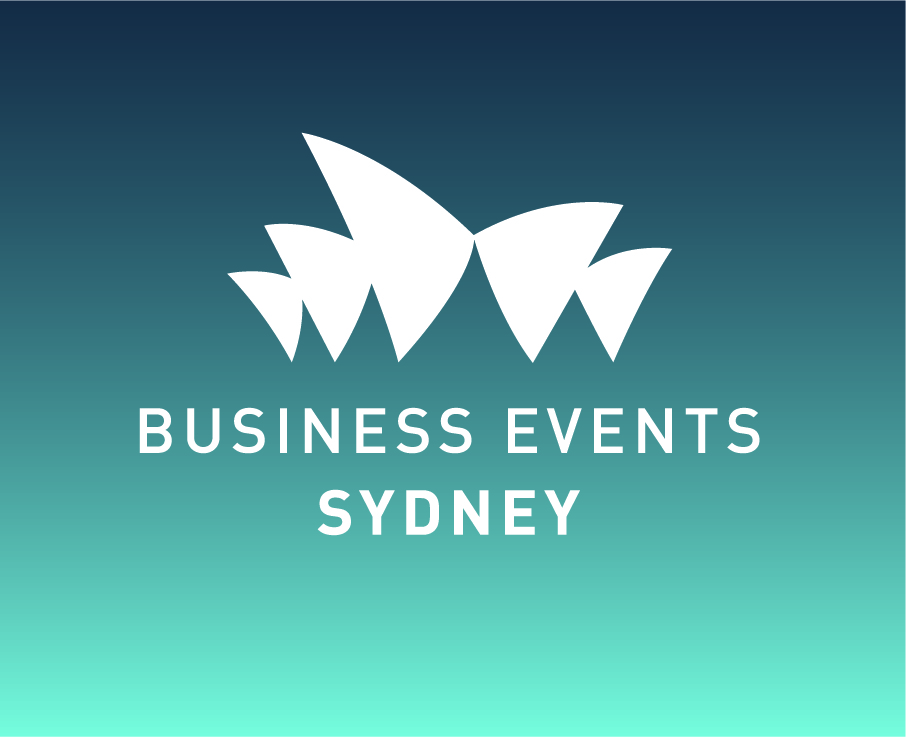 Deadline for paper submissions